New Client Hypnotherapy Session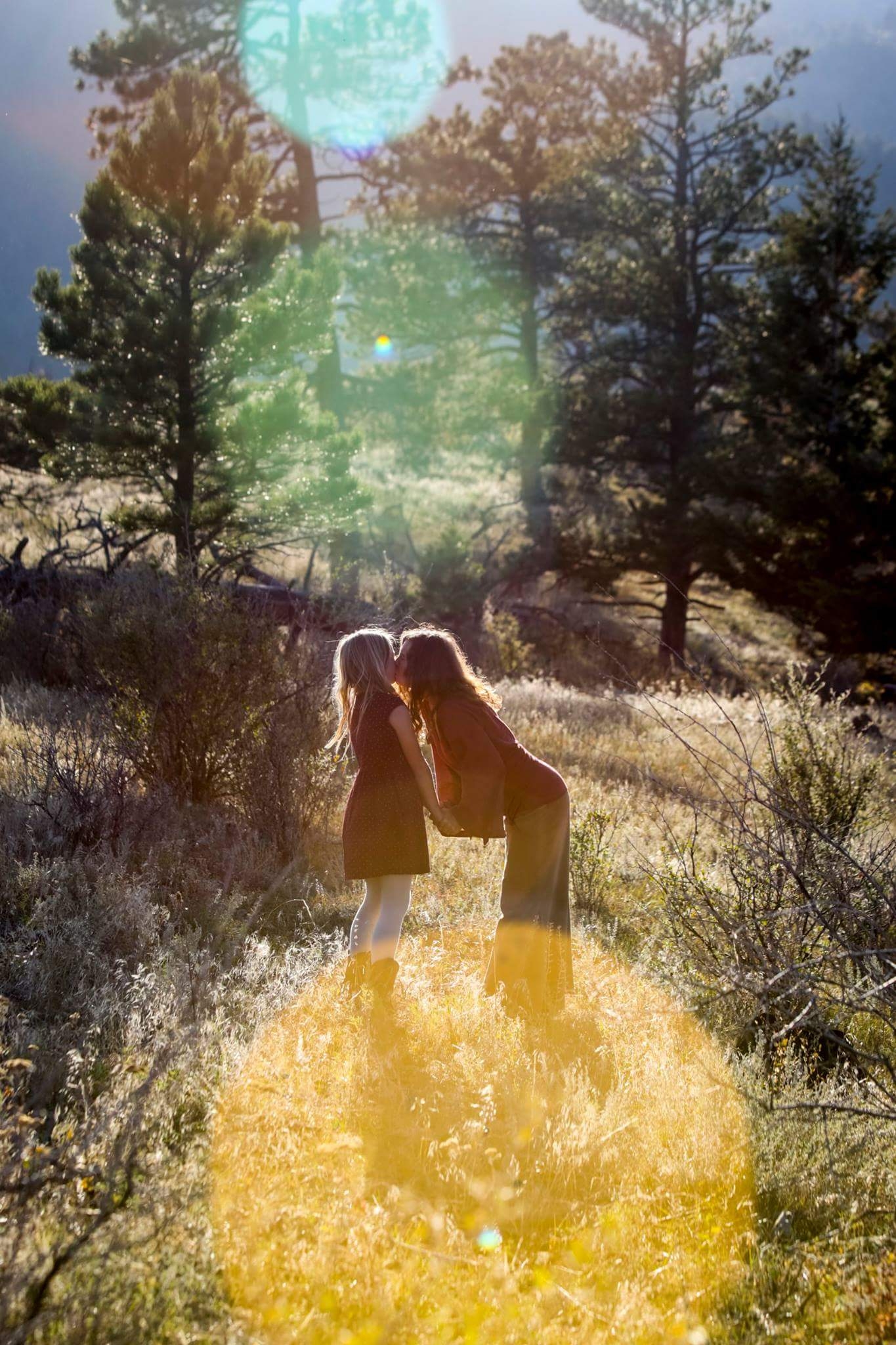 New Client Hypnotherapy Session
PLEASE NOTE: This session is for those who have a regular practice of meditation or have had success in Hypnotherapy before and would like to target a specific issue. IF this does not apply to you, you will need to book THE SOUL CATALYST (Intro to Depth Hypnosis) Package.
In this session, we will work with a specific concern you would like to be liberated from. Then l guide you to track into the frequency of emotion or belief living within you. It's an inquiry meditation that helps you to understand your experience from your highest truth filled self that releases the dense energies that no longer benefit you, allowing you to come into a higher vibration and magnified state of presence and awareness.
Length of time is from 60-90min.
Once you have purchased your appointment, I will contact you to schedule.
TRUTH+LOVE+MAGIC,
Kari
Still have questions about Depth Hypnosis? Check out these pages…