AWAKEN TRUTH WITHIN
& MAGIC WITHOUT
You are Divine Intelligence, A Mystery Begging To be Known.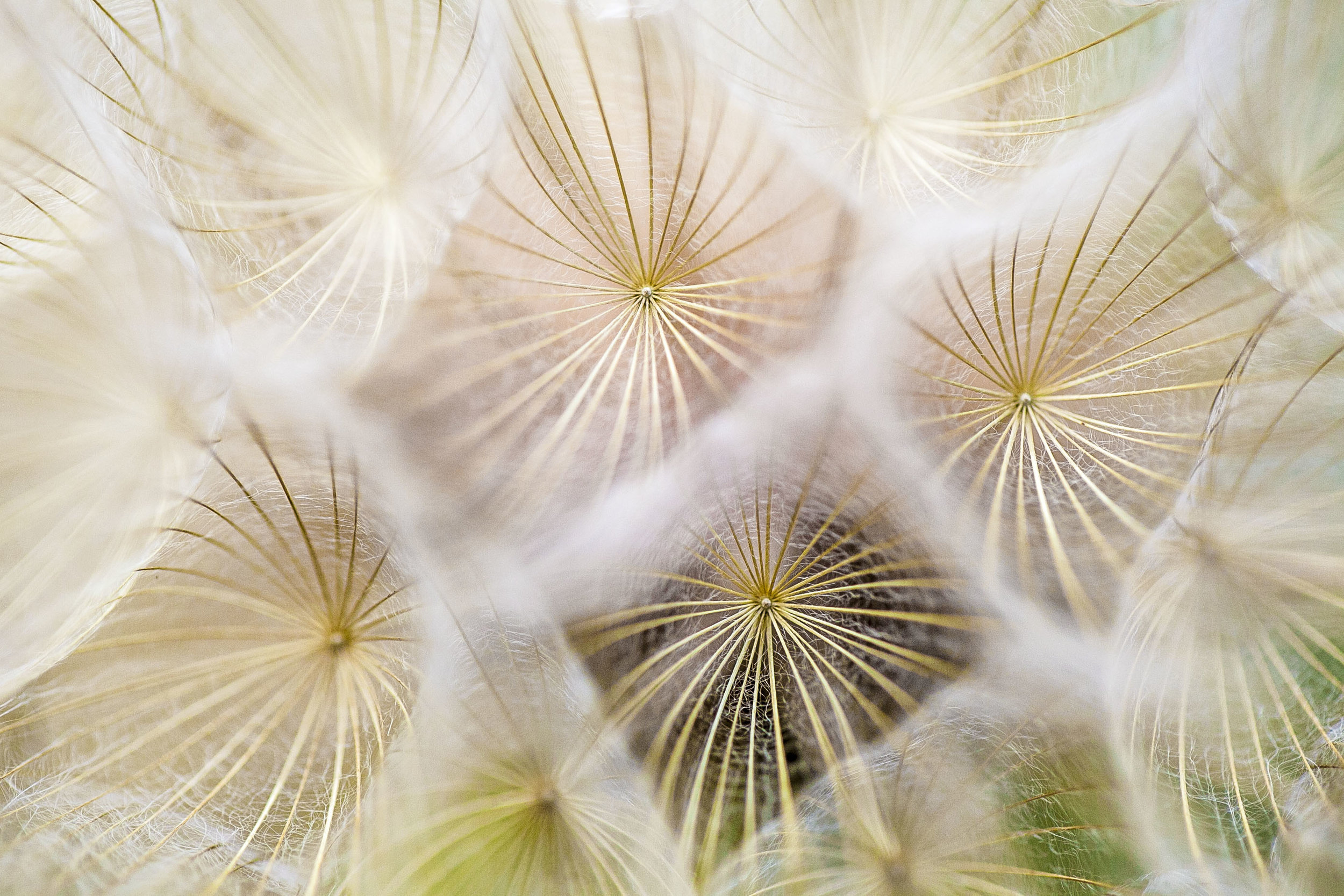 How much longer will you let your energy sleep?
How much longer will you hide from the immensity of yourself?
You have a choice, we all do. Stay contracted within the limitation of the same story, OR release burdens and…
EXPAND INTO THE DEPTH, HEIGHT & WIDTH OF YOUR WISE & WILD BEING

If You ARE READY TO emBody your INTUITION &
Breathe Love into All facets of Your Life…
Work with me Personally in DENVER, CO & Asheville, NC or Remotely Worldwide, as your Spiritual Counselor & Intuitive Guide, receiving spiritual awakenings through Depth Hypnosis, Energy healing & Nature IMmersion Programs that align mind, Body & SPIRIT.
I Am here to help you unravel into your True Nature.
Together we intuitively journey into the tapestry of your subtle consciousness to uproot and heal from Personal, Ancestral & Collective Programming; Cultivating, Planting & Manifesting Your Truth & Magic.
SEEDS OF SATYA guides you into unparalleled transformational and experiential healing sessions that unsilence the soul: awakening truth from within that compassionately learns from the unwanted wounded aspects and sets you on the path to create a thriving and liberating inner and outer landscape.
This is where conventional medicine and therapy fails, and alternative healing triumphs.
Are you ready to dive deep, gather up your buried seeds of truth, and ascend into the high summits of your being to plant and harvest your eternal radiance, wisdom and power?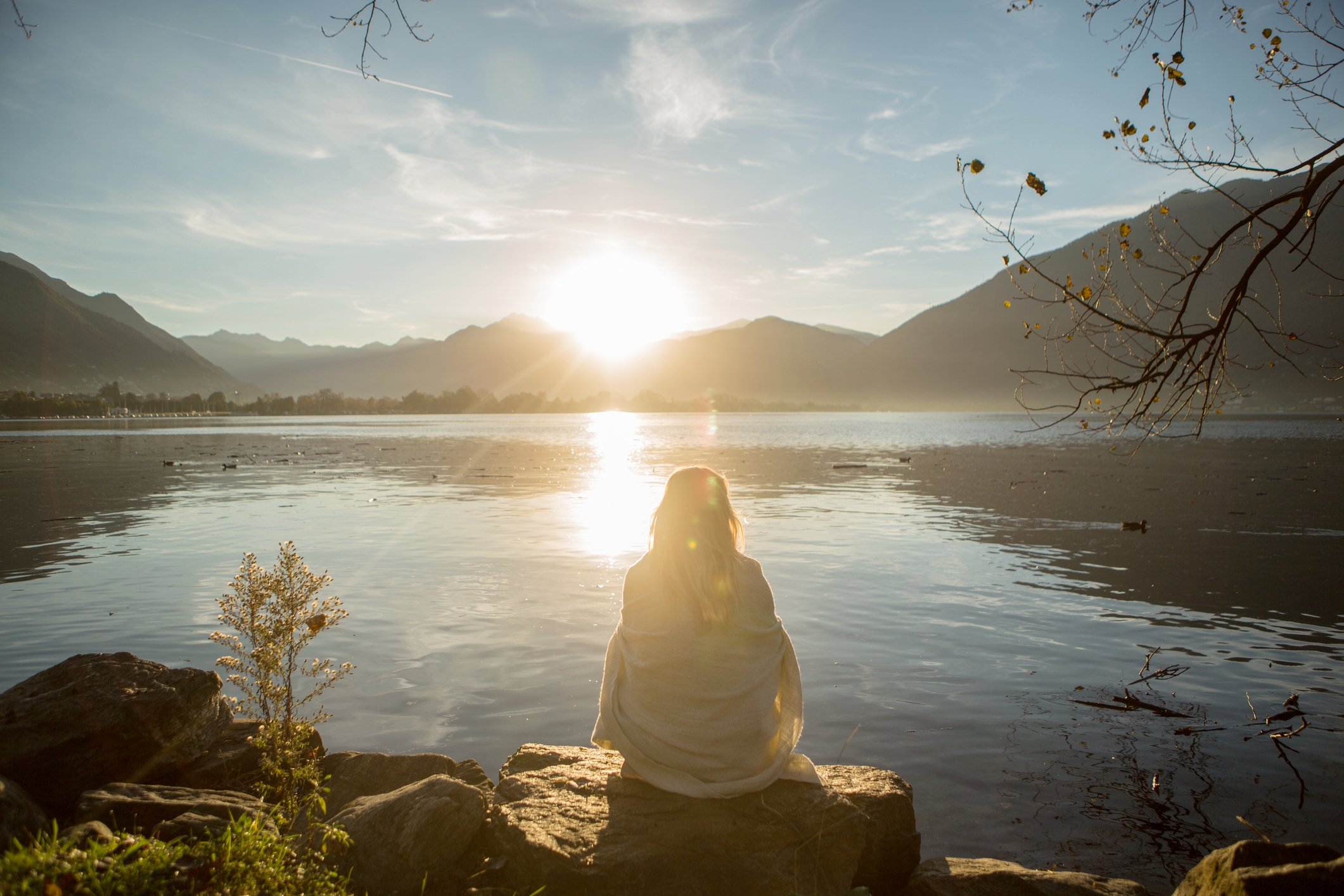 Unsilence Your Soul
Each and every healing session at SEEDS OF SATYA is highly individualistic to what is needed in the moment to move you into your most empowered and authentic state. Are you ready to live your truth and magic?